Embrace Necklace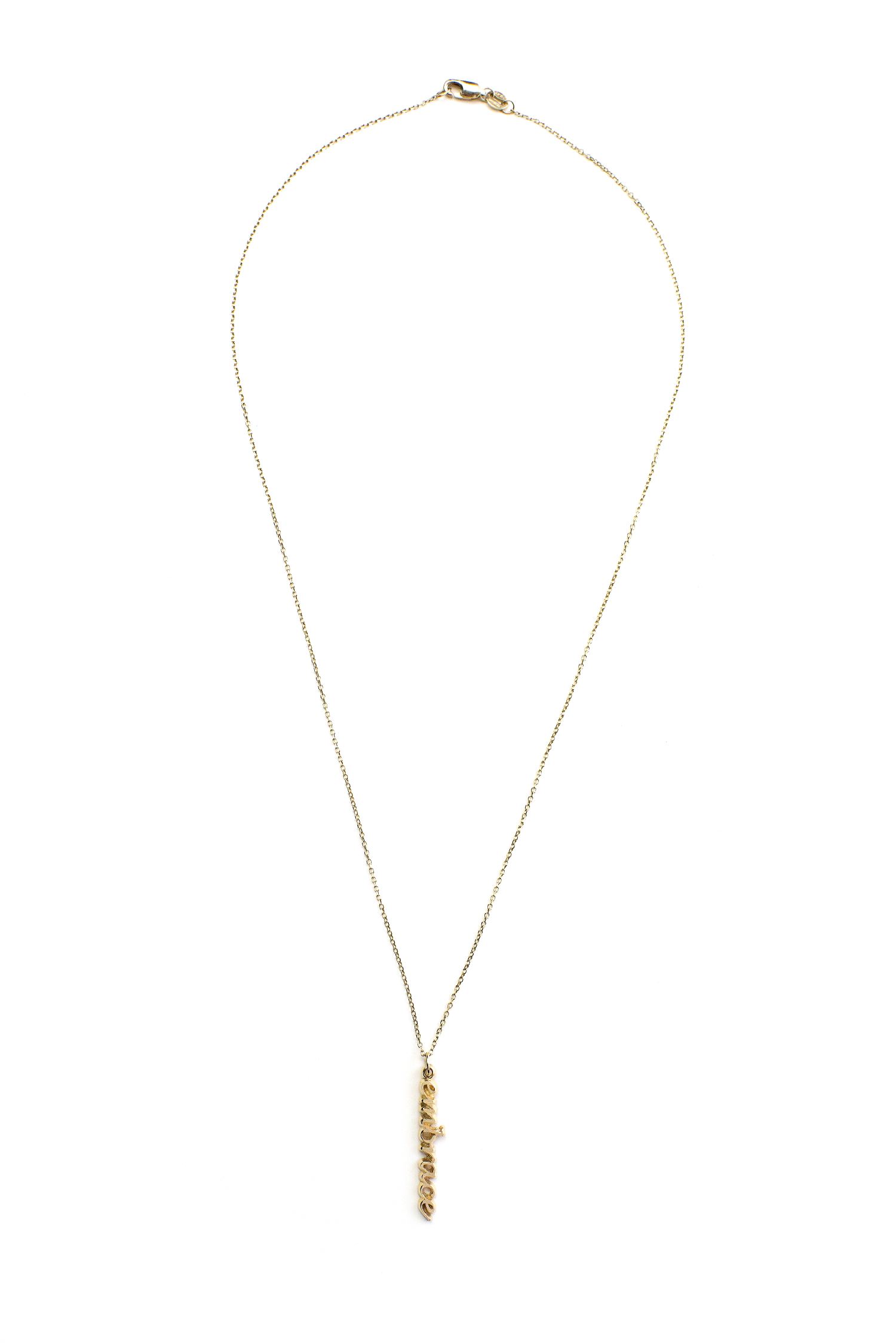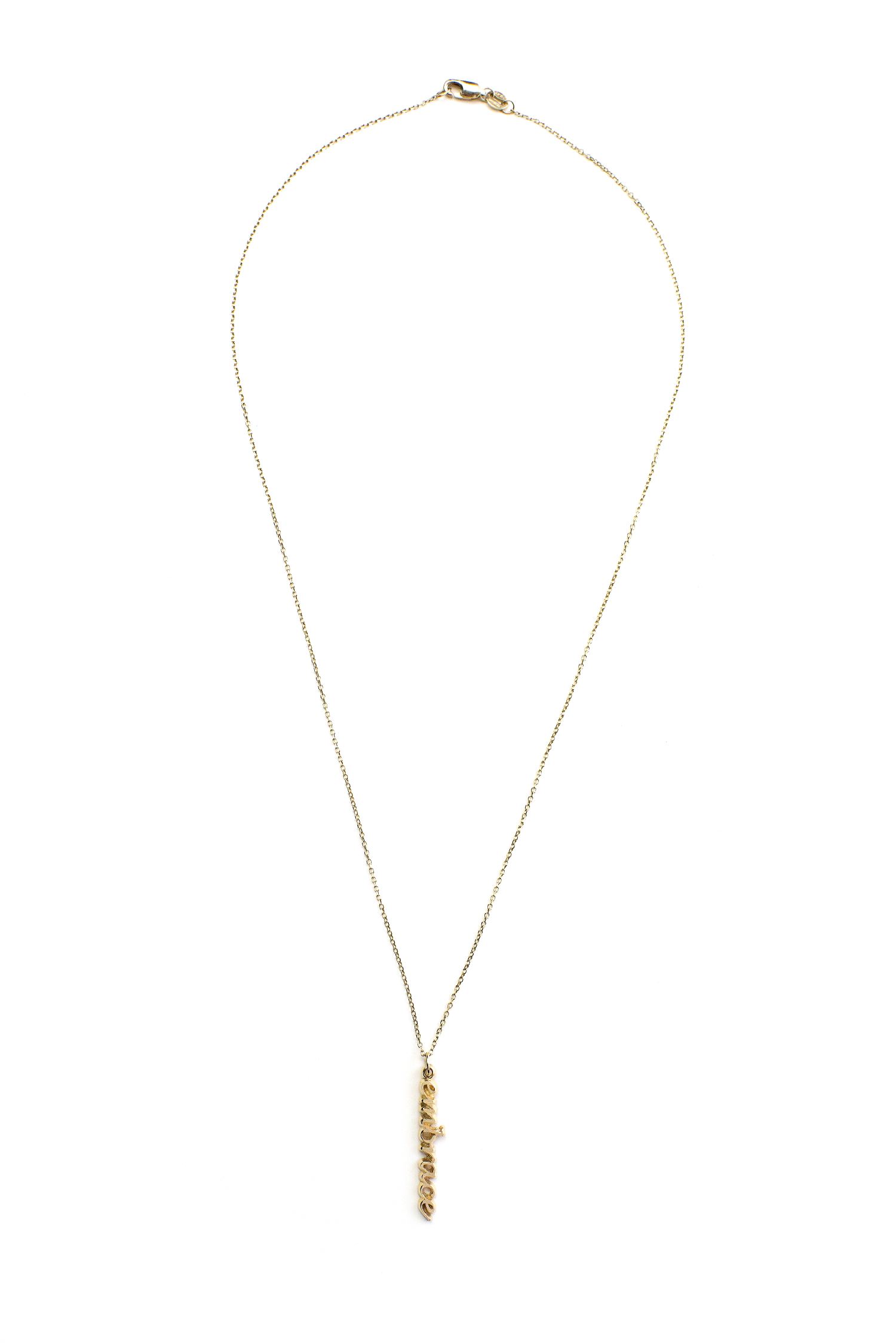 Embrace Necklace
Embrace (v): accept or support (a belief, theory, or change) willingly and enthusiastically.
Sterling silver or 10kt yellow gold.

16" or 18" chain.

Lobster clasp closure.

Care instructions: Clean necklace with a soft cloth after each wearing. See Jewelry Care for more details.
Sterling silver 16" or 18" necklace is $110. 10kt yellow gold 16" or 18" necklace is $230.